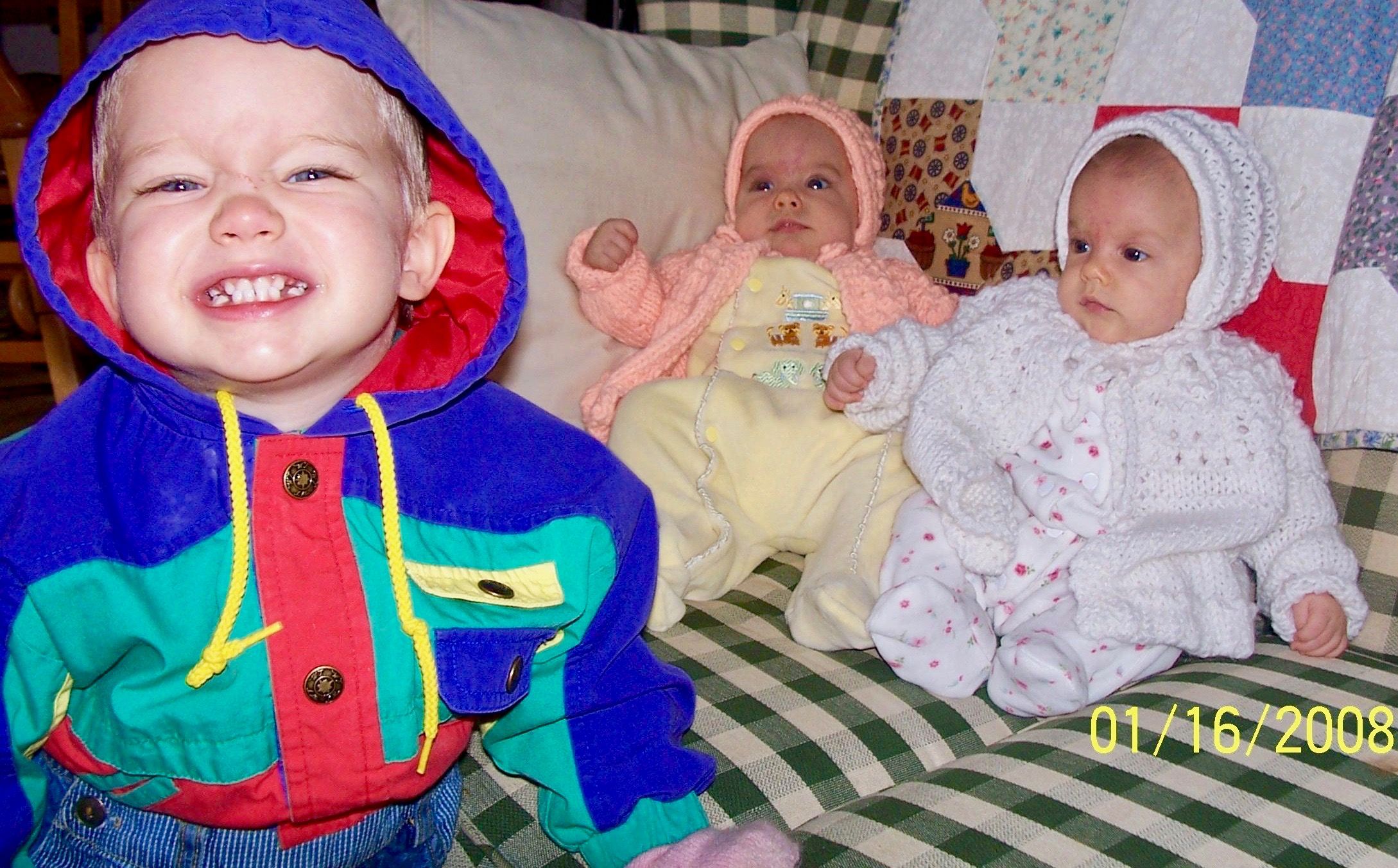 "Then Jesus said to His disciples, 'If any man will come after me, let him deny himself, and take up his cross, and follow me." Matthew 16:24 
Sometimes we sense God calling us to do things that are well outside of our comfort zone. To be honest it is often easier to find something else to do that is perfectly Scriptural but may not be what He is calling us to do at the time. There might be a thousand things I'd rather do that are in line with Biblical principles, but if I'm avoiding the one thing that He is calling me to do now, then I am in disobedience. That is why this song is about calling on God to make me willing. Sometimes my prayers need to start there. Then after He has made me willing I know that He can easily enable me to do whatever it is. More than once I've had ideas that I suspected were from God and presented them to my husband fairly certain that he would shoot them down (and rather hoping that he would). The fact that he didn't shoot them down only confirmed to me they were of God because they ran quite contrary to our natural desires. I may elaborate on these in future posts, but suffice it to say that God blessed these times of obedience. 
I believe if we really want to grow in Christ we won't set limits on what we are willing to do. When searching His Word for answers, we must first neutralize our own desires. Too often we approach such a study merely with the desire to justify our own selfish will. We must be willing to have our idols exposed and destroyed. If we are unwilling to do so then we need to question whether we should call ourselves Christians. I believe that one of the enemies greatest tactics in this day is to have many call themselves Christians who don't even understand what the term means. I was once one of them. 
We receive the Voice of the Martyrs magazine each month and the stories in that publication challenge and inspire me to be willing to always love a little more than I'm comfortable with. That is why I dedicated this to those who are persecuted for their faith.  May we one day be blessed to be counted among them.  When I consider how little we are persecuted in this country for our faith, I find myself wanting to take advantage of that freedom and use it for God's glory. I'll admit that I'm not always as willing as I want to be and that is what this song is about. I need the Lord to make me more willing. Apart from Him, I have neither the desire nor the ability to do His will. The more I grow in Him the less there is that I am unwilling to sacrifice for the sake of the Kingdom. There is great freedom in that. 
(Note:  The photo is of Tevya and his twin sisters Tiveria and Tikvah who were born roughly sixteen months after him.  The fact that we believe God wants us to trust Him with our family size as well as with our home births has caused minor persecution for us among believers and unbelievers alike.  We wouldn't change anything however.  When the choice is between obeying God or pleasing man, we would be foolish to choose the latter.)
Make Me Willing (A Song for the Persecuted Church) 
Am I willing to be misunderstood so that others might understand? 
Am I willing to follow after Jesus, not in the steps of man? 
Am I willing to be rejected so that others can be embraced? 
Am I willing to fall on my knees and seek my Savior's face? 
Refrain 
Lord make me willing to be willing 
I need Your Spirit to work in me 
Apart from Jesus, I have no power 
To walk in the truth of my identity 
Lord make me willing 
Am I willing to be made low so that others might be lifted up? 
Am I willing to empty myself to fill another's cup? 
Am I willing to get myself dirty so that others can be made clean? 
Am I willing to be hidden, humble, and unseen? (Refrain) 
Am I willing to be broken so that others can be made whole? 
Am I willing to seek Christ's kingdom and not my own goals? 
Am I willing to be thought a fool so that others can become wise? 
Am I willing to set my sights on my heavenly prize? (Refrain) 
Am I willing to be wronged so that others can be made right? 
Am I willing to lose the battle so that Christ can win the fight? 
Am I willing to have myself bound so that others can be set free? 
Am I willing to glorify God and stop seeking it for me? (Refrain) 
Copyright 2018 Holy Spirit (via Paula Smith)